Founder Story: Florian Pichlmaier
Hi, my name is Florian Pichlmaier. I want to tell you a short story about me and the journey that brought me to where I am today. Where am I today? I'm the co-founder and CEO of the Germany-based hemp supplier Signature Products.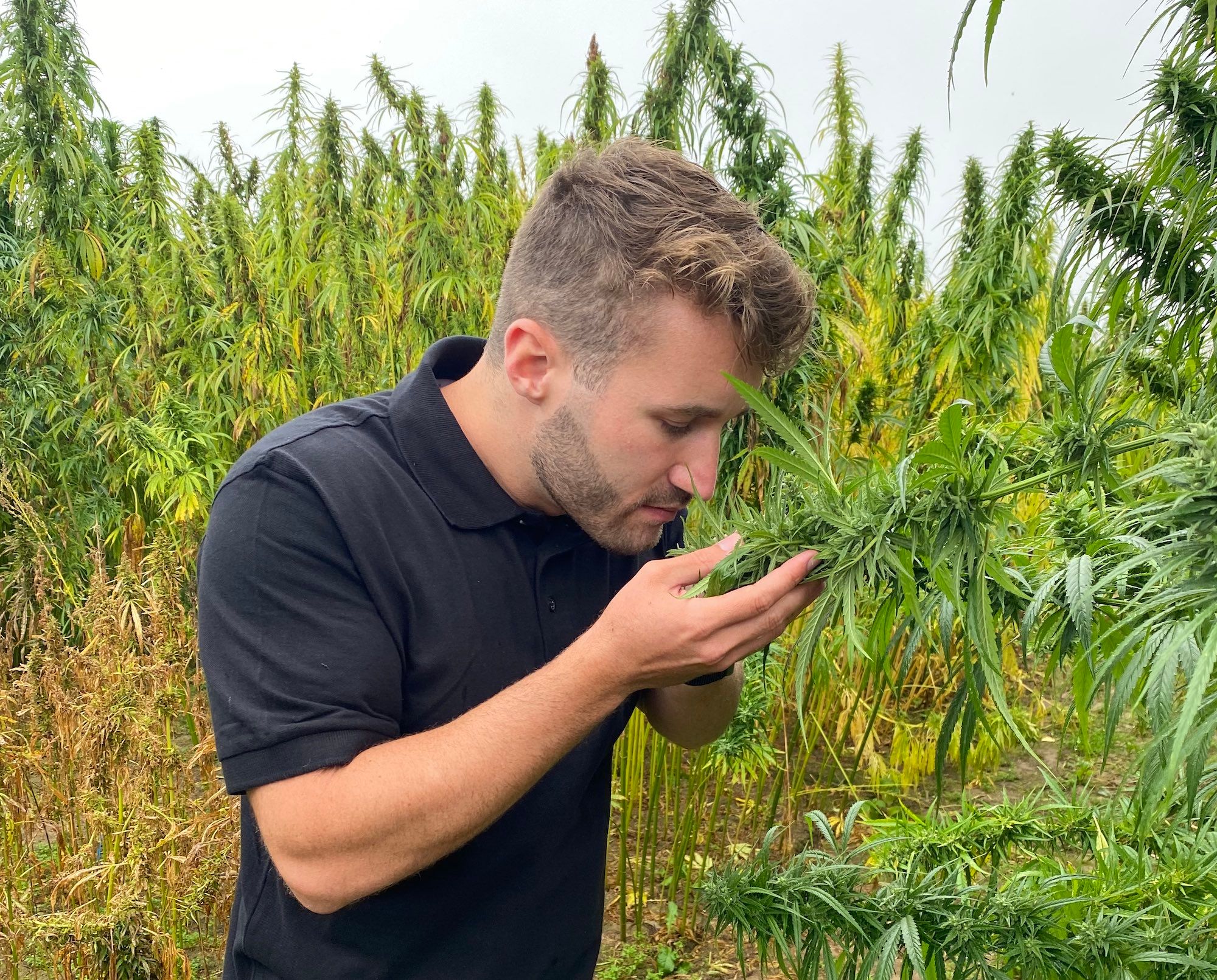 Hi, my name is Florian Pichlmaier. I want to tell you a short story about me and the journey that brought me to where I am today. Where am I today? I'm the co-founder and CEO of the Germany-based hemp supplier Signature Products.
But first let me tell you how my story began. I was born and raised near Pforzheim, a city in Germany that was formerly known for its flourishing jewellery industry but has long lost it's shine due to the wars and industrial crisis. I spent the first 24 years of my life there until I finished my Bachelor in business law at the local university. For my Master of Law degree, I moved to Chester, England where I discovered my passion for startups and venture capital. In Chester, I had an awesome time. Besides visiting lectures and studying in the library, I played in the university's rugby team and made a lot of new friends.
One of them moved to Phoenix, Nevada and in 2017 I visited him there. I have sleep problems on long haul flights (like the flight to the USA). As it turned out his job was quite stressful and he just recently tried a CBD oil that he got from a co-worker. He absolutely loved it as it gave him a clear mind. The more I started reading about hemp and the more I learned from my friend I slowly discovered the awesomeness of the hemp plant. I was surprised that such a sustainable and multi-purpose plant could get such a bad reputation. The same evening I tried out the CBD oil myself. In the beginning I was still a bit anxious but after a short amount of time I started feeling relaxed and the many thoughts that usually rush through my head started to calm down. I was fascinated and bought some oil for my flight home. Since then I used CBD oil to help me concentrate during my lectures and in stressful situations.
I finished my studies and joined KPMG in consulting startups and venture capitals. The job included lots of hard work and commitment but I loved it because it fulfilled my constant desire to learn more and dive deeper into the world of business. My loyal companion, CBD, was always by my side. I told my colleagues about CBD and why I use it and they got interested in the mysterious oil I was using. After telling them about CBD and how it helps me, they asked me where to get it from. At this moment I realized that there wasn't really a market for quality hemp and CBD products yet in Germany. I gave samples of CBD oils to a lot of family members, friends and colleagues. So one day, a friend told me about how the oil improved and changed his life and I felt the urge to do something.
It became clear to me that Germany needed to learn about the greatness of the hemp plant and I reached out to a friend of mine, Tobias, who I knew was always eager to bootstrap a startup. In the beginning we stumbled upon a few hurdles when it came to producing and selling the products but we soon found passionate people who supported us. During the time building our company from scratch, I learned more and more about hemp and discovered all the different applications of hemp.
From the beginning on, our vision was to give the people a sustainable, high-quality and affordable product that would improve their lives, like it did with mine. Because of this goal, we weren't focused on maximizing profits or keeping all our knowledge to ourselves. We even decided to share our knowledge with others and help them to build their own companies and brands. We supported our private label customers and helped them to prevent repeating the same errors we did in the beginning. It felt awesome to see how the German market started to grow and how, through competition, the prices got more and more affordable for everyone.
Does my journey end here? Goal achieved? No! In my opinion, CBD was just a door opener. It started to open the minds of people again, letting them rethink about the prejudice they have had about hemp. My team and I are now on to a new mission. With state-funding, we want to solve a part of the world's food problem. Of course with the help of hemp. The production of conventional meat does not scale up well with the world's increasing population and current plant-based alternatives on the market are often not very environmentally friendly. We aim to develop a regional hemp value chain and produce the sustainable and nutritional food of the future.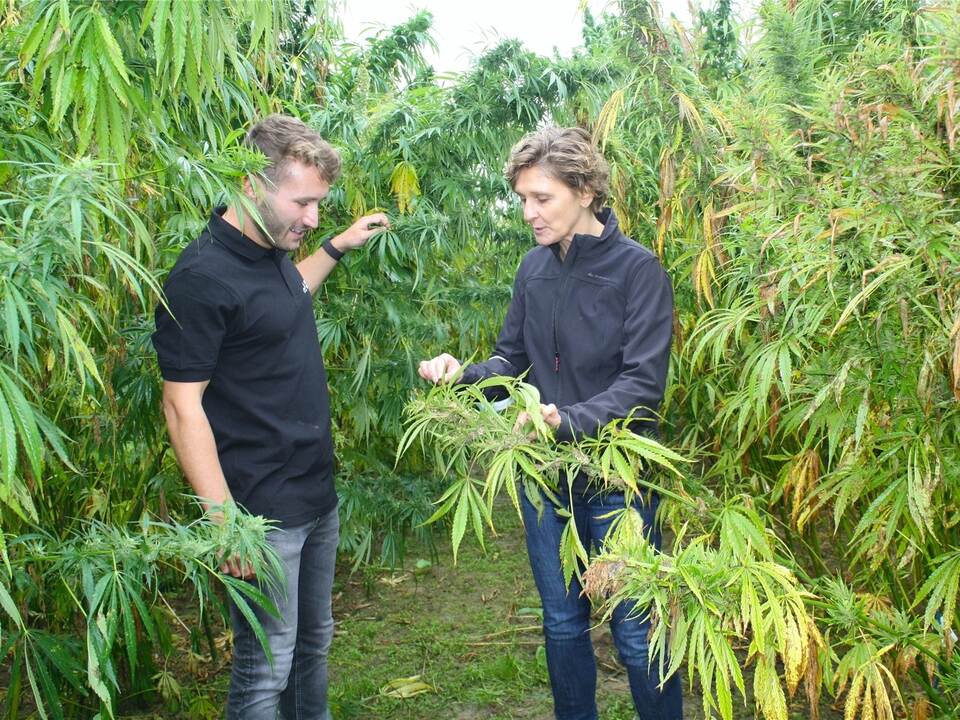 I'm looking forward to all the challenges this new project brings to us and to all the new connections and knowledge we can get from it. I'm proud of all the work my team has done so far and will continue to do in the future. Without it I wouldn't be where I am today.