Major success for the hemp industry: EU member states allow marketing of hemp leaves as a traditional food for herbal infusions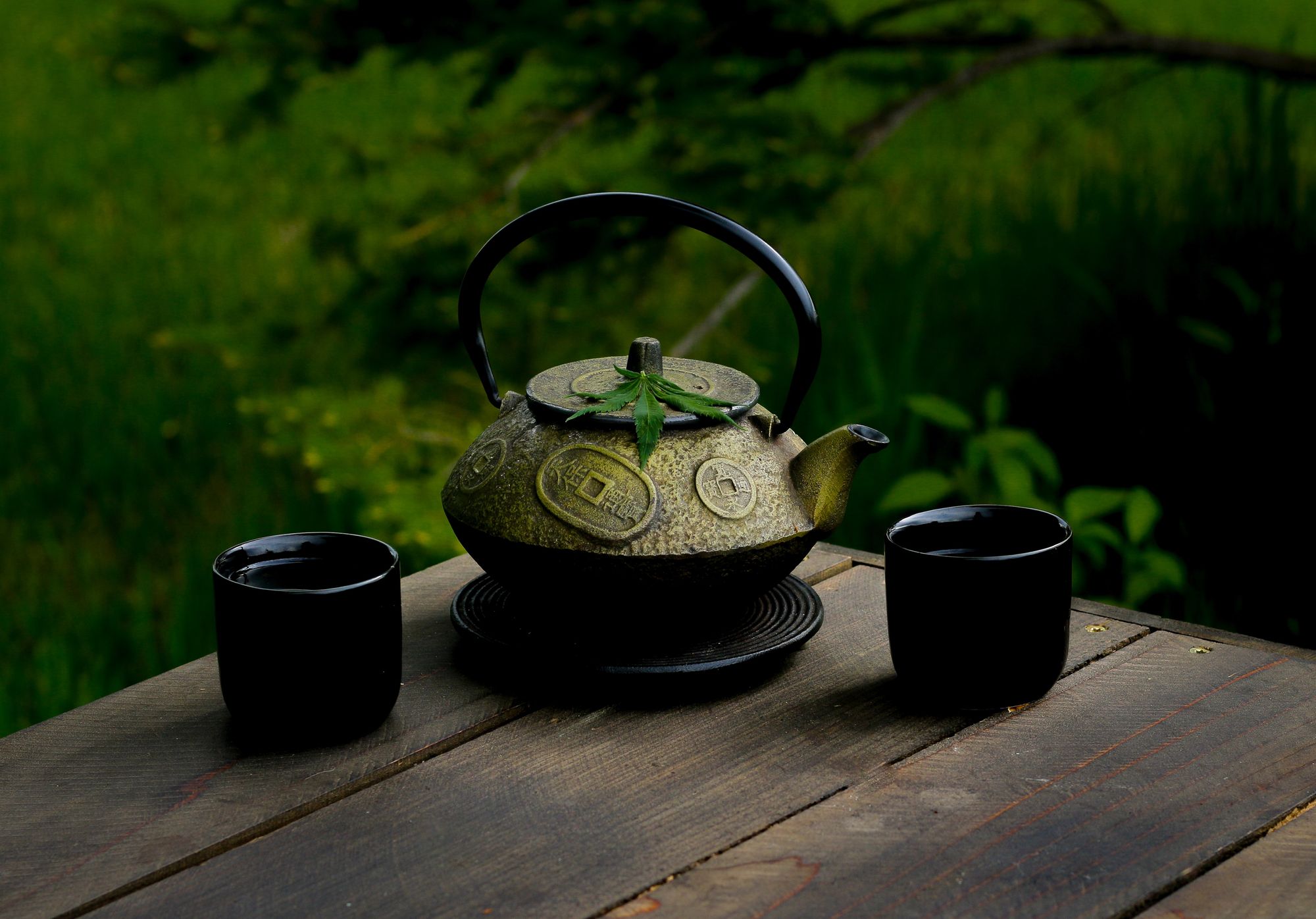 EU member states have finally taken a groundbreaking decision that will change the catalogue of novel foods.
The move comes in response to the longstanding efforts of the European Industrial Hemp Association (EIHA) and its fight for the recognition of hemp leaves as a traditional food for herbal infusions. The revision of the catalogue, which comes into force on 02.06.23, will allow farmers and businesses across Europe to legally market hemp leaves and benefit from the many advantages of this versatile plant.

Florian Pichlmaier, Board member of EIHA and CEO of Signature Products GmbH, warmly welcomes the decision, "not only as a business representative but primarily as an advocate for the industrial hemp industry. This represents a significant and tremendous victory in fully utilizing the potential of the industrial hemp plant and clearly signals the future political direction for the industry."

In support of its request, EIHA presented evidence from various member states showing that hemp leaves were traditionally consumed as food, especially as a watery infusion, before 1997. This amendment is also in line with the 1961 Single Convention, which explicitly excludes hemp leaves.

Lorenza Romanese, Executive Director of EIHA, also expressed her delight at this development: "These changes will bring much-needed legal certainty, removing all doubts that hemp seed-derived food and leaves for water infusion can be openly marketed across Europe, generating additional revenue for farmers and business operators."

The decision by EU member states opens up a host of benefits for consumers and the hemp industry as a whole. Here are some of the benefits that come with using hemp leaves for herbal infusions:


Hemp leaves are a wonderful ingredient for herbal infusions and offer a variety of benefits for those who consume them as tea. Here are some of the most important benefits of hemp leaves which are mentioned by customers and based on their personal experiences:

Healthy sleep is crucial for our overall well-being. Hemp leaves can help promote better sleep. The natural compounds in the leaves calm the mind and can support a peaceful and restful night's sleep.

Hemp leaves contain antioxidant compounds that can strengthen and protect the immune system. Regular consumption of hemp leaf tea can strengthen the immune system, leading to improved resistance to disease and an overall increase in health.

Did you know that hemp leaves contain anti-inflammatory compounds? This makes them an ideal option for people with inflammation-related conditions such as arthritis or inflammatory bowel disease. Drinking hemp leaf tea regularly can help relieve inflammation in the body and reduce pain.

Healthy digestion is essential for overall wellbeing. Hemp leaf tea can help promote healthy digestion. The natural compounds in the leaves regulate digestive function, stimulate appetite and relieve stomach discomfort and digestive problems.

Besides this hemp leaves contain a wealth of nutrients, including vitamins, minerals, fibre and omega-3 fatty acids. By consuming hemp leaf tea, you can get an additional source of these important nutrients and contribute to overall health and vitality.

It is important to note that hemp leaf tea does not have an intoxicating effect. You can enjoy the tea without worrying about a psychoactive effect. Hemp leaf tea thus offers a natural and healthy way to benefit from the many advantages of the hemp plant. Start your day with a cup of hemp leaf tea and experience the beneficial effects on body and mind.
Click here for the link to the EU Novel Food catalogue.