Signature Products joins BALPro association
BALPro is the German association for alternative protein sources. It is a network of StartUps, corporations and food experts working on alternative proteins.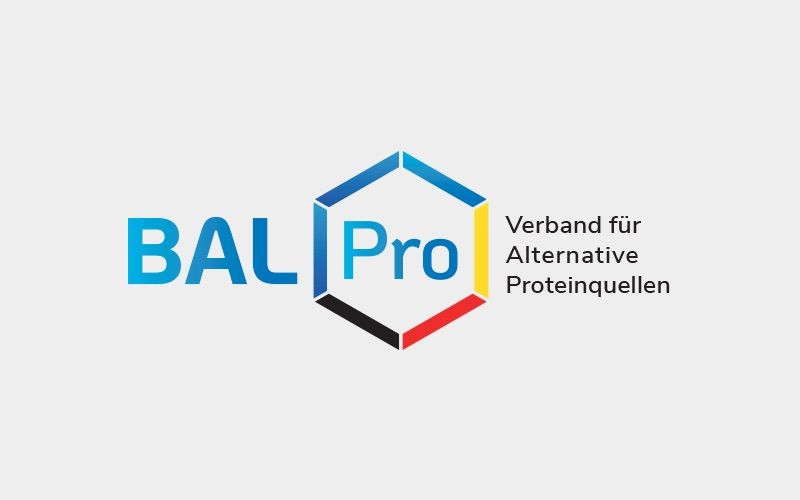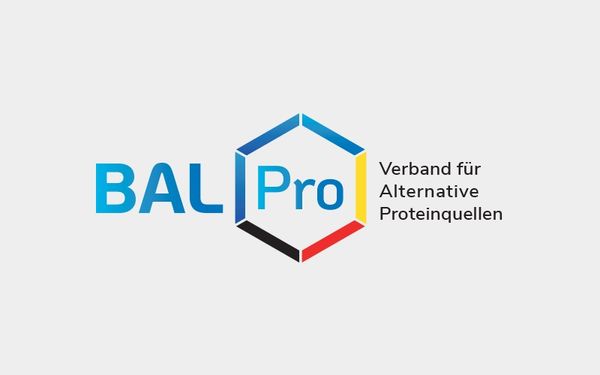 BALPro is the German association for alternative protein sources. It is a network of StartUps, corporations and food experts sharing industry specific know-how and jointly working on the use and supply-chains of alternative proteins.

The main areas of expertise in the association are: nutritional sciences, process engineering and product development, sustainability assessment, business development, marketing, PR and advocacy as well as retail, consumer and markets.
Alternative proteins are usually seen as competition to animal-based proteins but the association takes a clear stand against a revolution but instead focuses on the research and development of such proteins:
We are not calling for a revolution against animal products or other product categories, but advocate an objective consideration of alternative protein sources and the appropriate technologies to develop them.
Together with companies such as Burger King, Dr. Oetker, Bauer Gruppe, Iglo, Frauenhofer, Veganz and many more, we're now laying the foundation for a future with a secure and sustainable supply of proteins for the increasing world population.
How does Signature Products promote alternative protein sources?
We start at the beginning of the hemp value chain. Together with the University of Hohenheim we research, which hemp seeds have a good fibre, fat, amino acid and protein content. Afterwards we team up with farmers in Germany to grow industrial hemp regionally and to harvest the hemp seeds that have the highest possible protein content. These are then ground into hemp protein, which forms the basis for the production of our plant-based alternatives - such as vegan schnitzel, chicken and fish.
Why are we involved in this area?
Sustainability is a top priority for us as a company. We want to create attractive alternatives to soy protein and therefore use a protein source that can be grown regionally, is neutral in taste and colour and offers a balanced nutritional profile so that no artificial additives need to be used in processing.
How do we plan to expand this commitment in the future?
We want to cultivate industrial hemp throughout Europe in order to obtain even more hemp protein in organic quality. We are already signing contracts with farmers within Europe to produce high-quality and sustainable products.
If you are a farmer interested in growing hemp with us please feel free to reach out to us. We're always open for cooperations and dialog!
How do consumers react to our efforts?
The feedback so far has been very positive. Especially since our sustainably sourced hemp protein is not only of organic quality, but also scores with properties such as its taste and odour neutrality, its white colour, its high protein and fibre content, its full amino acid profile and its good fat content.
What do we think the diet of the future will look like?
There will be more vegans and less meat consumption. Those are developments that are not only more sustainable for the earth but also healthier for the people.
How will these developments affect agriculture and food production?
Agriculture will benefit greatly from this, as there will be a very high demand for alternative protein sources. Food production will also change because the machines will have to process other ingredients in the future.
What do we hope to achieve together with the Association for Alternative Protein Sources e.V.?
We would like to advocate for government subsidies for farmers and businesses that use alternative protein sources in order to create new incentives on the market. In this way, we would like to help promote alternative protein sources in Germany and the EU.