Our Sales Team Event in Valencia, Spain
From all different corners of the world, our employees gathered in Spain to exchange experiences and to take Signature Products a decisive step forward as a strong team.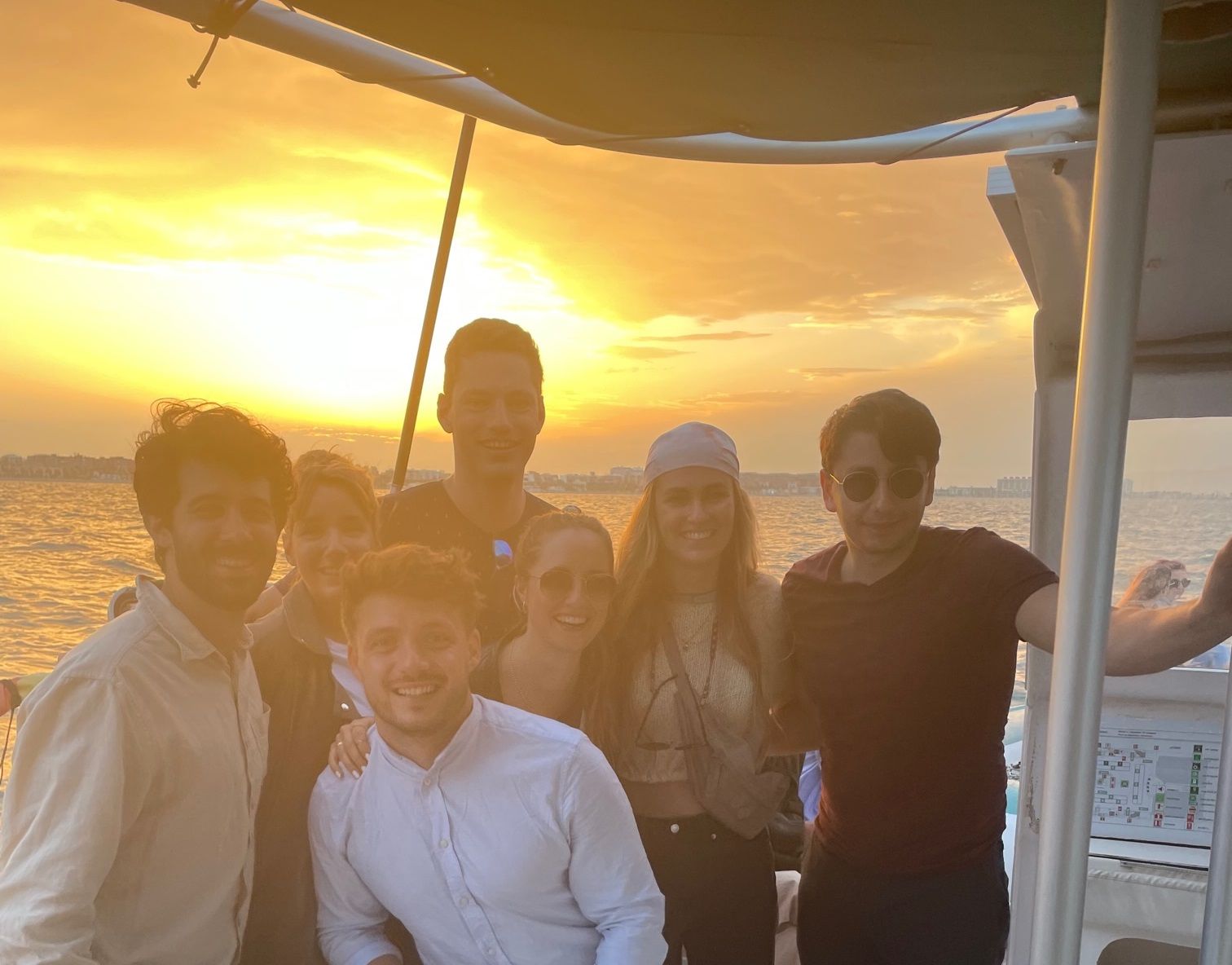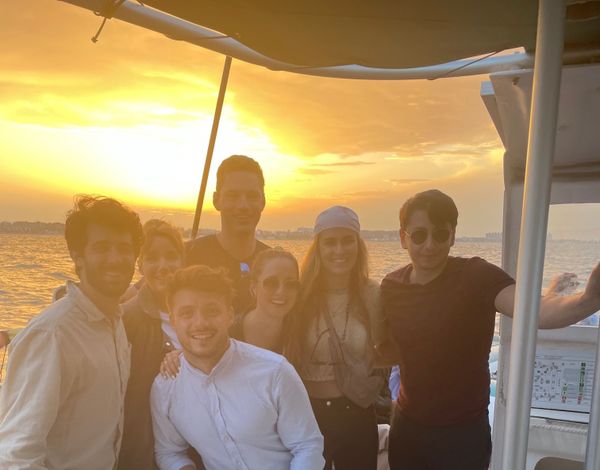 In May 2022, we travelled to Valencia, Spain with our Sales Team to spend a week working together on new projects. From all different corners of the world, our employees gathered in Spain to exchange experiences and to take Signature Products a decisive step forward as a strong team.
Our time together was a successful mix of professional work and casual fun among comrades in a beautiful city. In between intensive work sessions where we developed new concepts and strategies, we were able to enjoy the fresh Mediterranean air and explore the sights and restaurants of Valencia in more detail.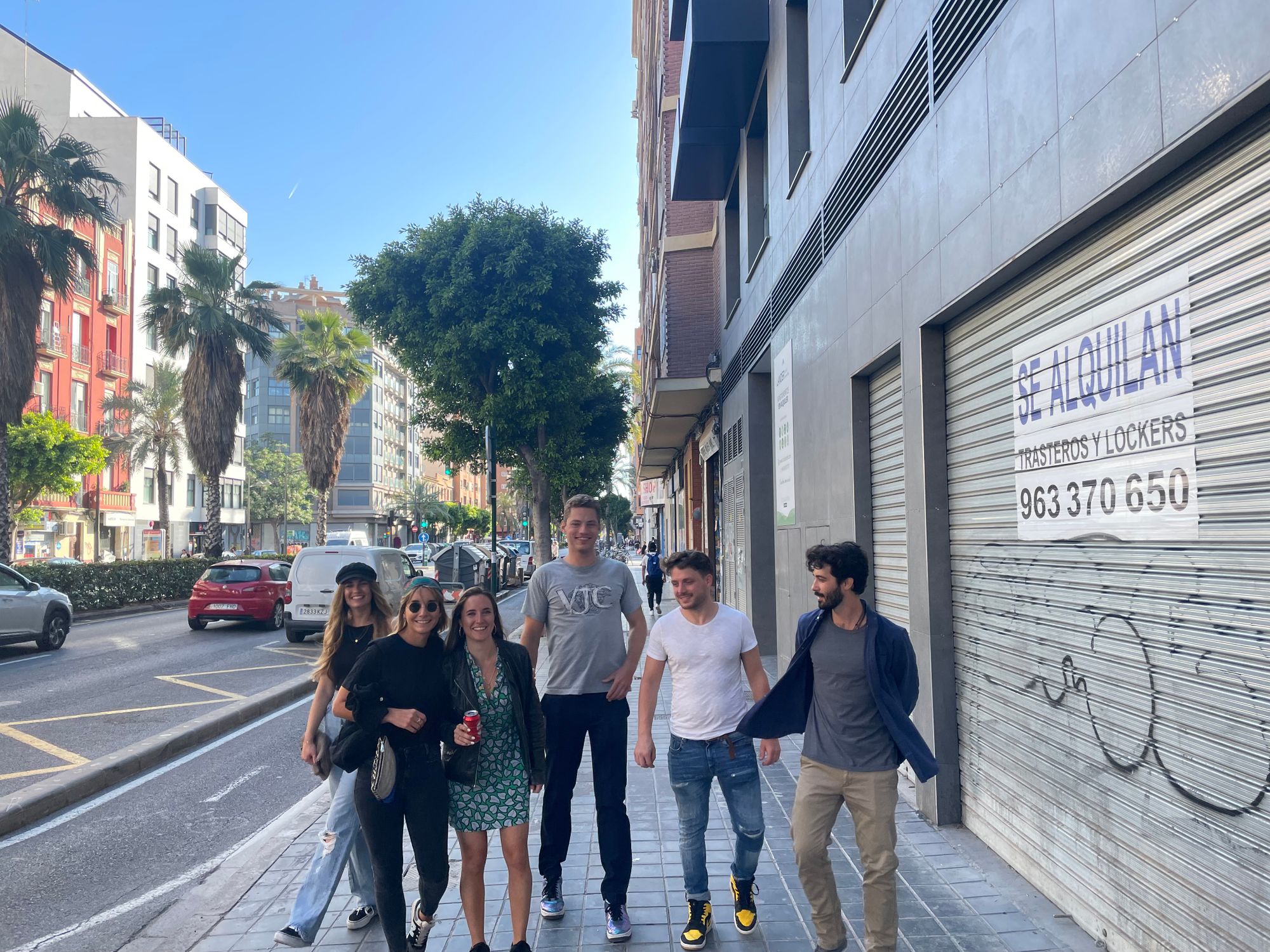 "As being a remote company it is even more important to connect to your colleagues and team cause the typical coffee chat is simply missing. Of course we have our online team events, get togethers and coffee catch ups but seeing someone in person does make a big difference. And that is why Signature makes it really a priority to bring people together also in real life. And this makes a difference. Brainstorming together, attending workshops, simply coworking and having fun after the duties was again an amazing experience. Now we can keep going with a fresh team bond wherever we are working from." - Kathie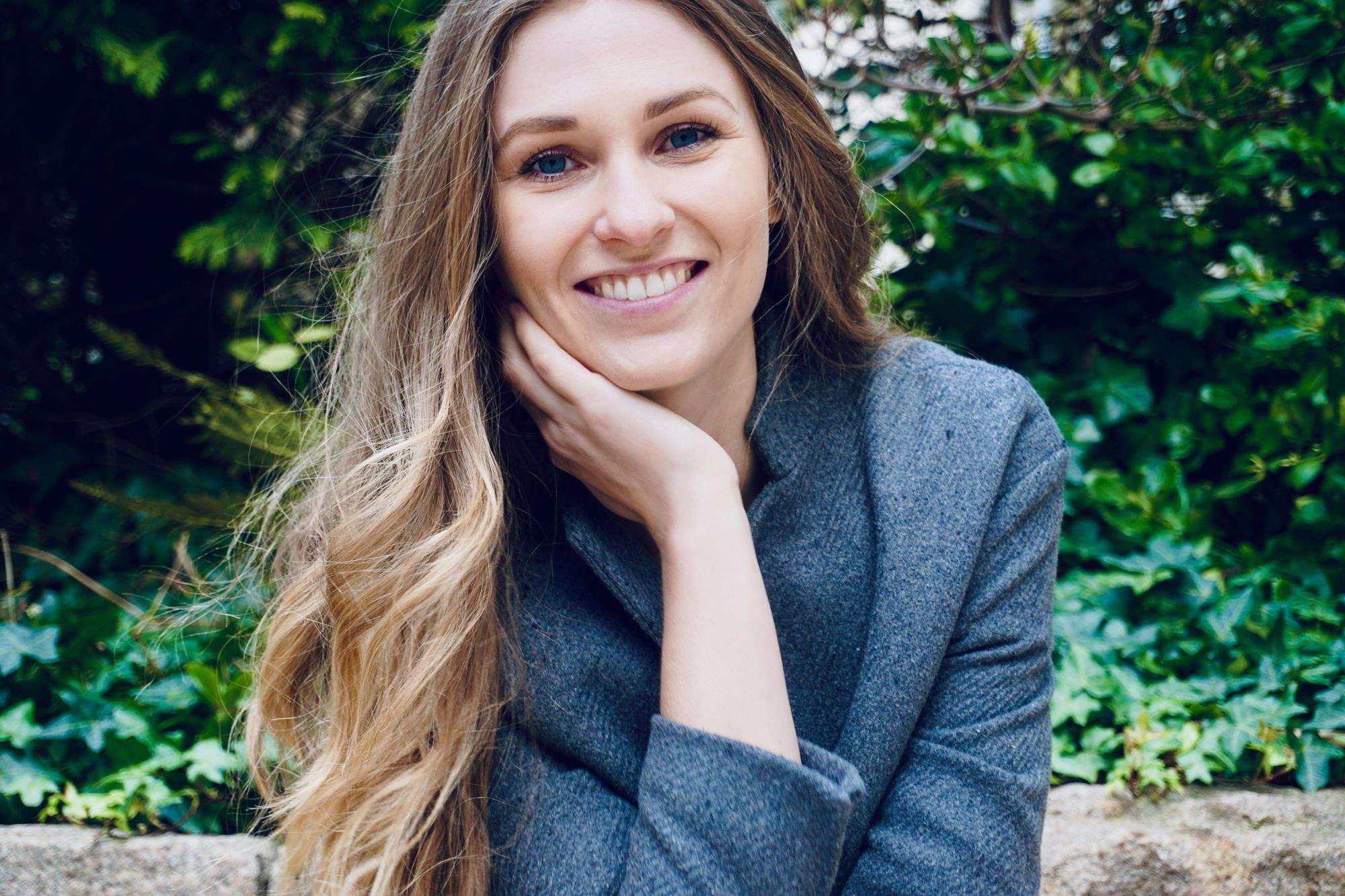 Valencia is one of the most beautiful old towns in Europe and a popular Spanish holiday destination. The city is characterised by great weather and is bathed in warm sunlight. There are dozens of beaches and delicious food and fresh drinks are available on almost every street corner. There are also a lot of exciting locations that give us the opportunity to strengthen our team dynamics with fun activities. That's why we have chosen this lively city as the meeting place for our event.
"It's always a refreshing experience to meet in person our colleagues who we spend so much time working with through screens. With such a diverse international team from a variety of backgrounds it's always interesting to come together in person to bond, learn and share ideas" - Matthew
On Thursday, we all arrived at our accommodation in Valencia and we made wraps together for dinner. We used the rest of the day to relax together and talk casually about non-work related topics.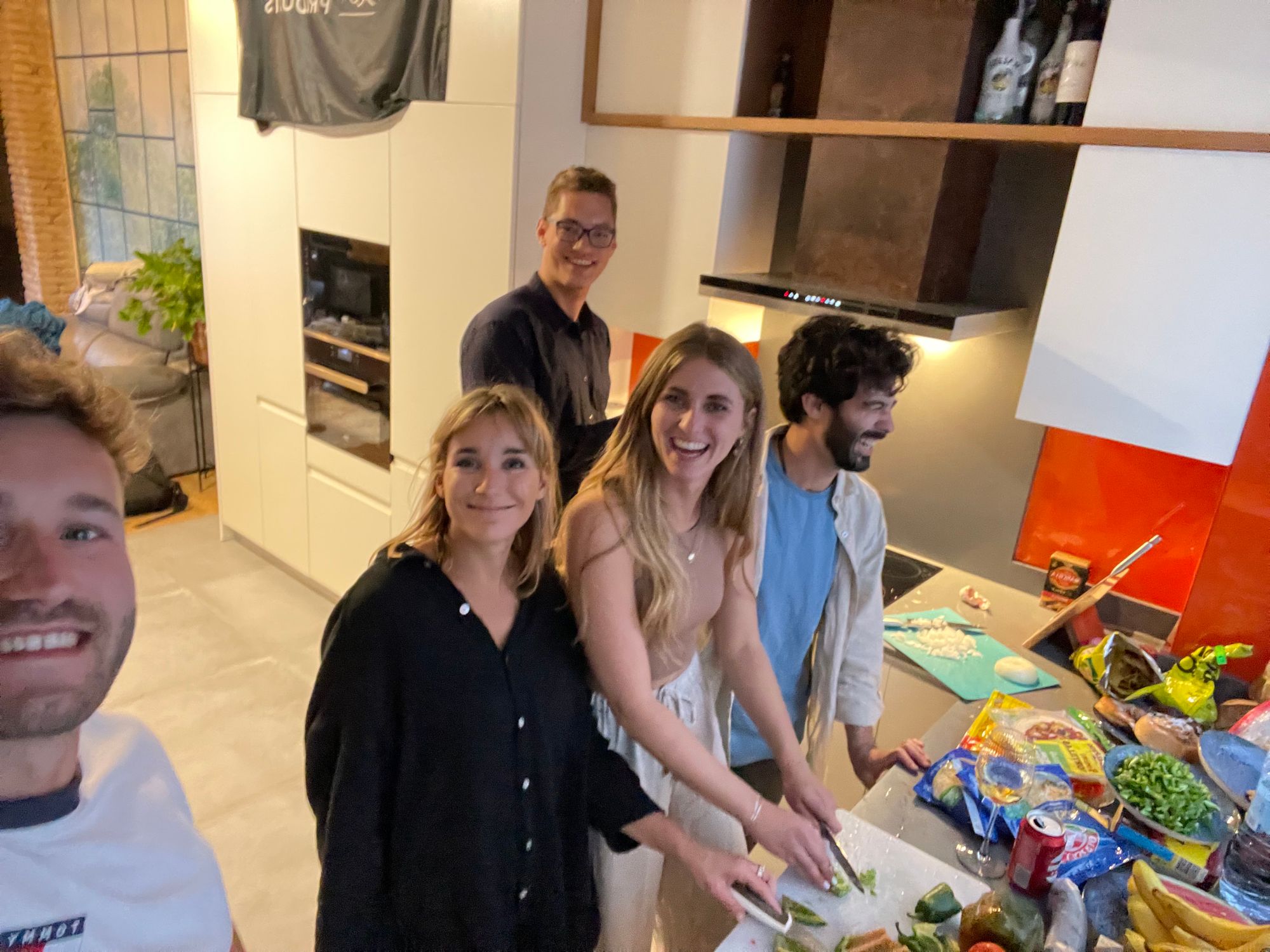 On Friday, we had our first two intensive work sessions, one in the morning and one in the afternoon, in which we worked in teams of two on new product strategies and improved processes for our sales department. We then presented and discussed the results with each other. During the lunch break, we all went out for tapas together. In the evening we had our first Fun Event where we went axe throwing. We enjoyed a delicious dinner with refined dishes of Mediterranean cuisine in a popular restaurant afterwards.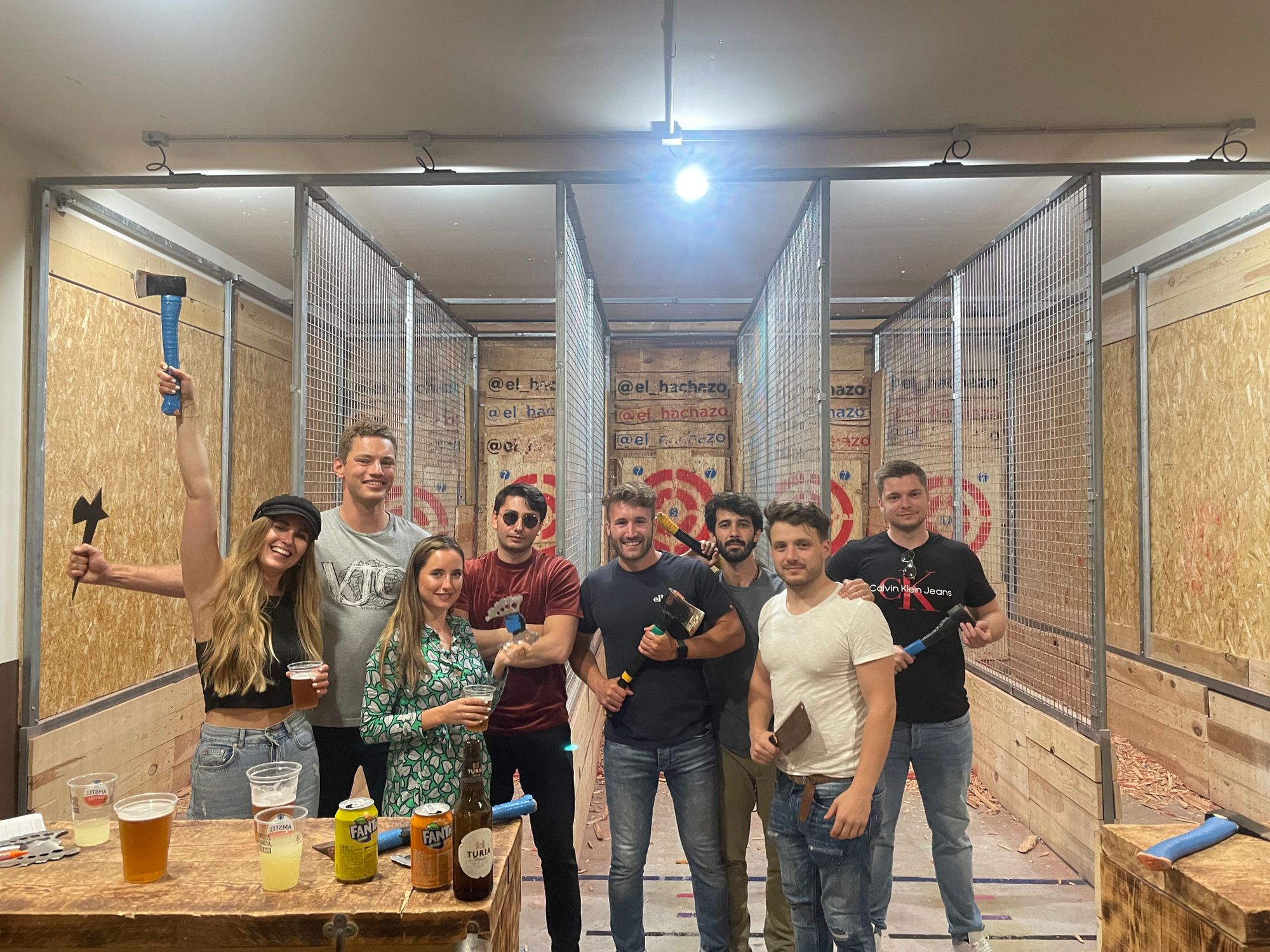 "The Sales Team Trip to Valencia was a great and needed exercise. Since we are a fully remote company, and being new to Signature Products, having the opportunity to meet my colleges in person was totally different from the typical online meeting we have. Being able to know each other in person and hang out after work hours was great to understand each other as a people and not just part of our workflow, which makes everyone more empathic and helps get the teamwork flowing even better." - Adriano
On Saturday we took a city tour together and had lunch. In the afternoon we had our next working session, where Florian presented his vision and strategy for Signature Products to the team. We then had a very productive exchange about the corporate values that form the basis of our daily work.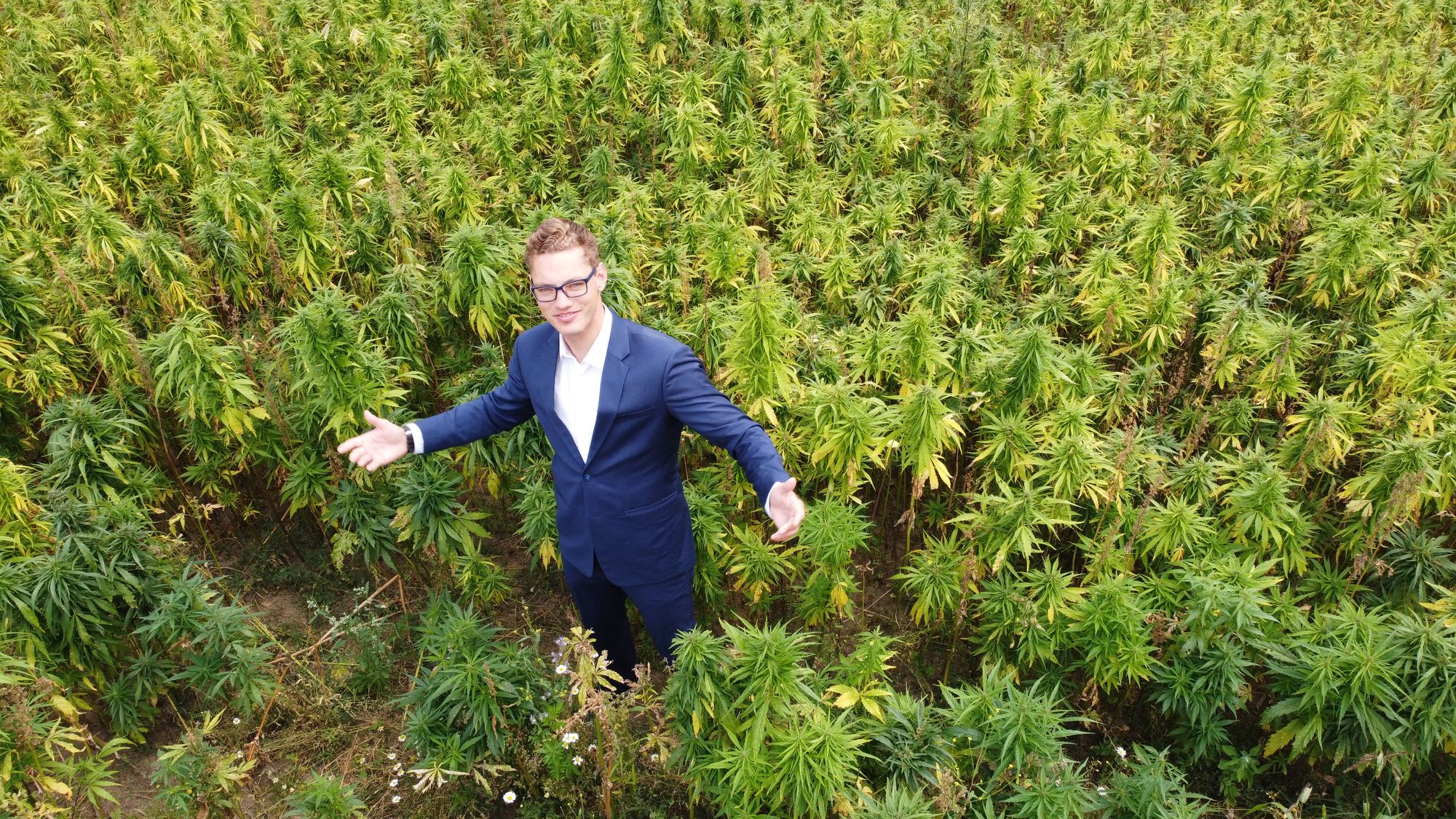 The meeting ended with the realisation that we are largely on the same wavelength in terms of our goals and that we complement each other wonderfully with our many experiences as an international team. We have no doubt that we still have a lot ahead of us as a team and that we will accomplish everything we set out to do if we continue to stick together so well.
"The team event in Valencia was a perfect balance between work and having a fun time. I am feeling more bonded with the team and Signature Products as a company, and this reflects on a better quality of life between work and personal life. I am grateful for being in such a nice workplace and that everyone supports each other." - Sabrina
In the evening, the second fun event was on the agenda: We sailed into the sunset on a catamaran and afterwards, we enjoyed dinner together. On the last day of our event, we spent time relaxing on the beach.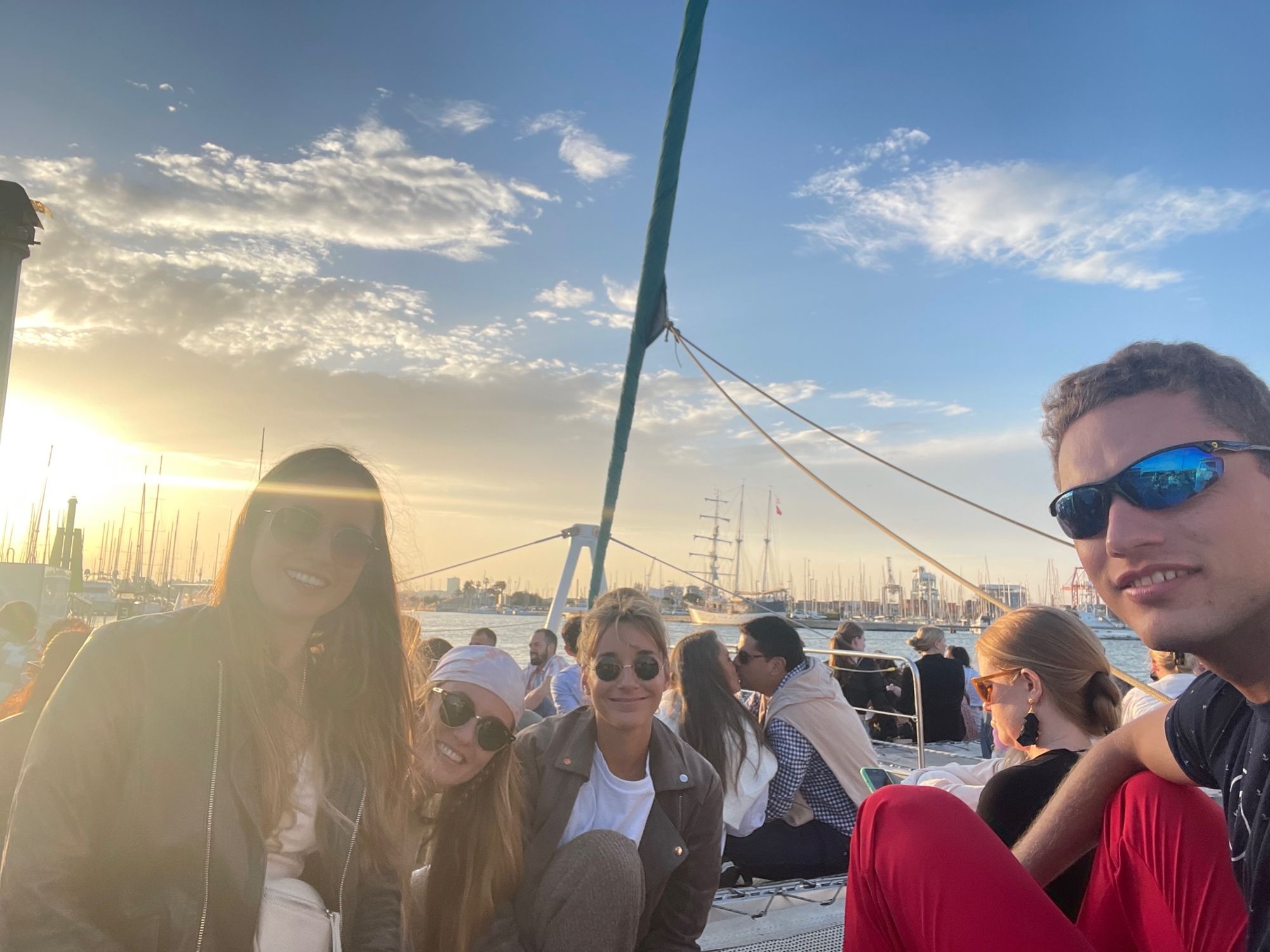 "Team events make the difference. It is super important to meet everyone and connect in person, which is not always so easy working remotely. Discussing internal processes and strategies with the team and eleborating how to optimize them - all sitting together at the same table - is a nice change. After work, we enjoyed good food and laughed a lot during team bulding events. A great way to create a spirit. Looking forward to more such team events!" - Alica
It was nice to meet and exchange our many ideas in person. Our team succeeded in creating a warm and welcoming atmosphere with flat hierarchies throughout our time together, in which everyone felt comfortable.
We are already looking forward to sitting across from each other again soon in person over a delicious meal.