The New Cannabis Law in Germany: What You Need to Know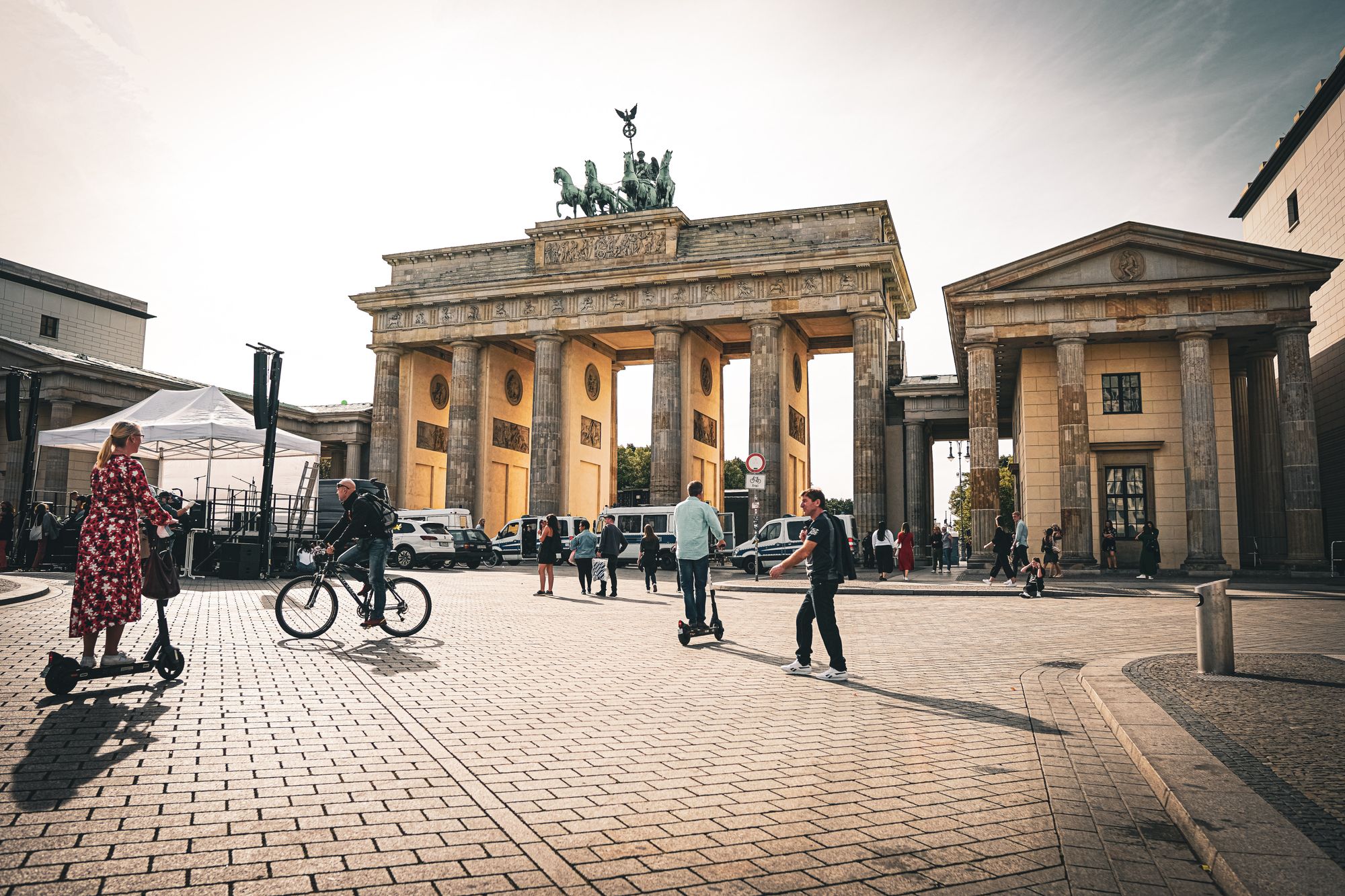 A brand new draft of Germany's cannabis law has been released, bringing significant changes with it. Here are the key points you need to know.
Home Cultivation of Cannabis  🌱
A notable point in the draft law is the permission for home cultivation of cannabis. You and others in cultivation associations are allowed to grow up to three cannabis or hemp plants for personal use. However, take note: The extraction of cannabinoids from these plants remains prohibited.
Possession and Distribution of Cannabis 🤝
If you are over 18 years old, you're allowed to possess up to 25 grams of cannabis for personal use. It's also legal to distribute cannabis within cultivation associations, but selling remains prohibited.
Import of Cannabis Seeds 🫘
The law also allows the importation of cannabis seeds from EU member states for private home cultivation.
Restrictions and Prohibitions ‼️
Consuming cannabis in the presence of minors is prohibited, as is any advertising or sponsoring for cannabis or cultivation associations. Home cultivation of cannabis within military areas is also banned.
Membership in Cultivation Associations 👨‍👨‍👧‍👧
Membership in cultivation associations is open only to individuals who have reached the age of 18 and have a residence or regular place of stay in Germany. As a member of a cultivation association, you must actively participate in the cultivation production.
Distribution of Cannabis 📝
The distribution of cannabis must be in pure form (marijuana or hashish) and in neutral packaging with detailed information about the product. As a member, you can receive up to 25 grams of cannabis per day and 50 grams per month for personal consumption. But remember, delivery or shipping of cannabis is prohibited.
Membership Fees 💶
Membership fees in cultivation associations can be tiered according to the amounts of cannabis and propagation material distributed. No additional charges may be imposed for the distribution of cannabis or propagation material.