"Bringing citizens and experts together" - HamCan, Hamburg's first Hemp conference
From July 9th to 10th, 2022, HamCan, Northern Germany's first annual international cannabis conference and expo took place in the heart of Hamburg.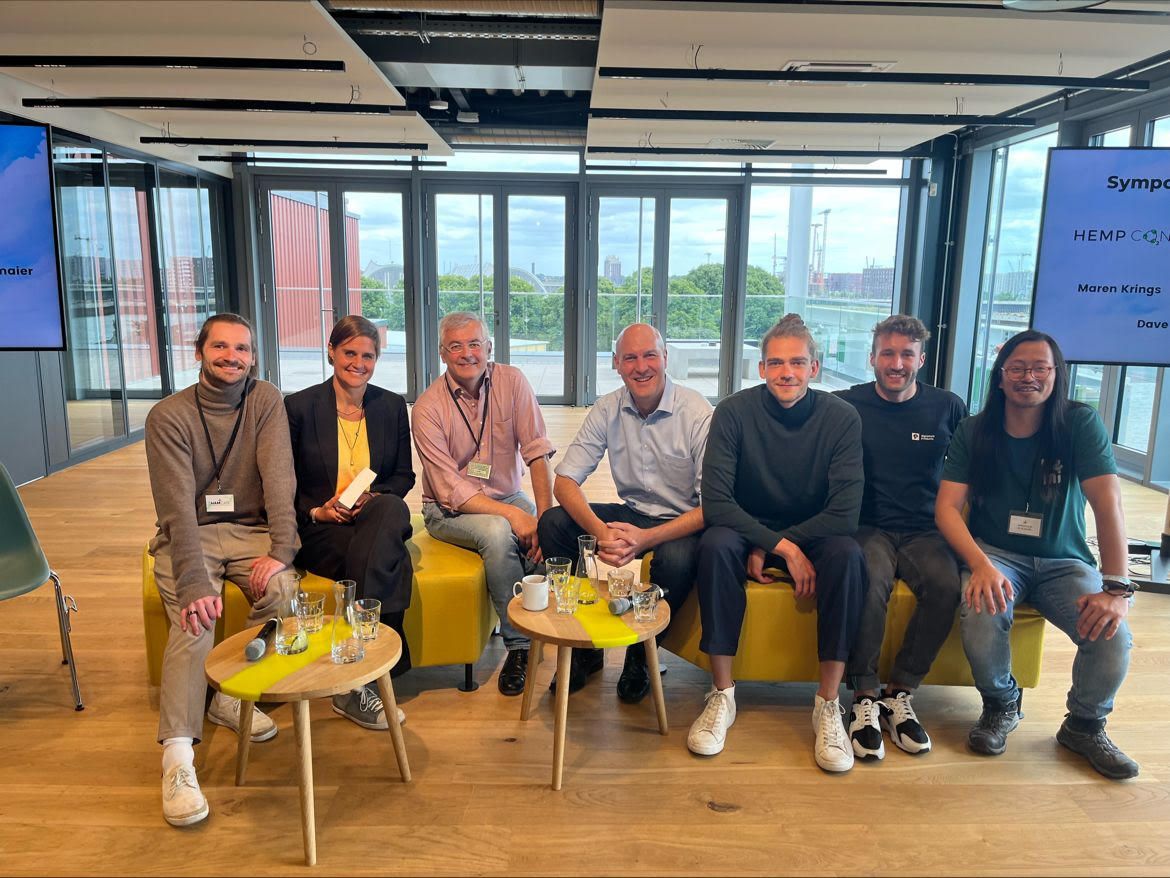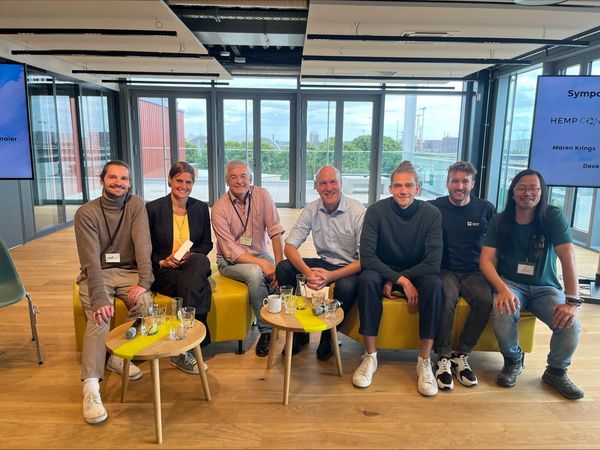 From July 9th to 10th, 2022, HamCan, Northern Germany's first annual international cannabis conference and expo took place in the heart of Hamburg. The HamCan offered interested visitors the opportunity to obtain comprehensive information about the current developments in the hemp industry. National and international speakers, exhibitors, policymakers, influencers and other experts have come together to share their knowledge of the ever-evolving field of cannabis.
Germany has developed a fledgling but vibrant new cannabis industry in recent years. Whether as a building and insulating material, as a textile for clothing, in medicine, in cosmetics and meat substitutes, animal feed and tea - the use of the hemp plant has already become indispensable in various industries. But its potential is far from exhausted - in Germany it's only getting started. This growth industry promises a real nationwide boom in the future as a result of the recent change in government and new developments regarding legalization.
The HamCan provided a unique opportunity to network with experts in the fields of political lobbying, medicinal cannabis, industry consulting and development, marketing, cultivation and entertainment over great food and drinks. The various stands and information boards also offered the opportunity to discover new hemp products and to purchase them directly from the supplier. At the conference there were exciting lectures on a wide variety of topics, followed by discussion rounds. Here, companies, industry associations and renowned scientists presented their ideas and projects they are currently working on.
Numerous well-known representatives of the industry from the fields of sustainability, industrial hemp, food, politics, research and law came to Hamburg from various countries. Among them were Lance Lambert, a 30-year US entrepreneur in the hemp industry, and Dr Uma Dhanabalan, a Harvard University graduate physician. The management consultant Steven Arthur George, who is known as the initiator of the first cannabis import from Portugal to Germany, was also present. Douglas K Gordon, farm owner and founder of the "CanEx" conference came from Jamaica. Physician and researcher Naji Rizik came from Israel to share his knowledge on cannabis therapy and schizophrenia, and Bud & Breakfast's Sean Roby spoke on the topic of cannabis tourism. And these are just a few of the important personalities in the industry who were present at the trade fair.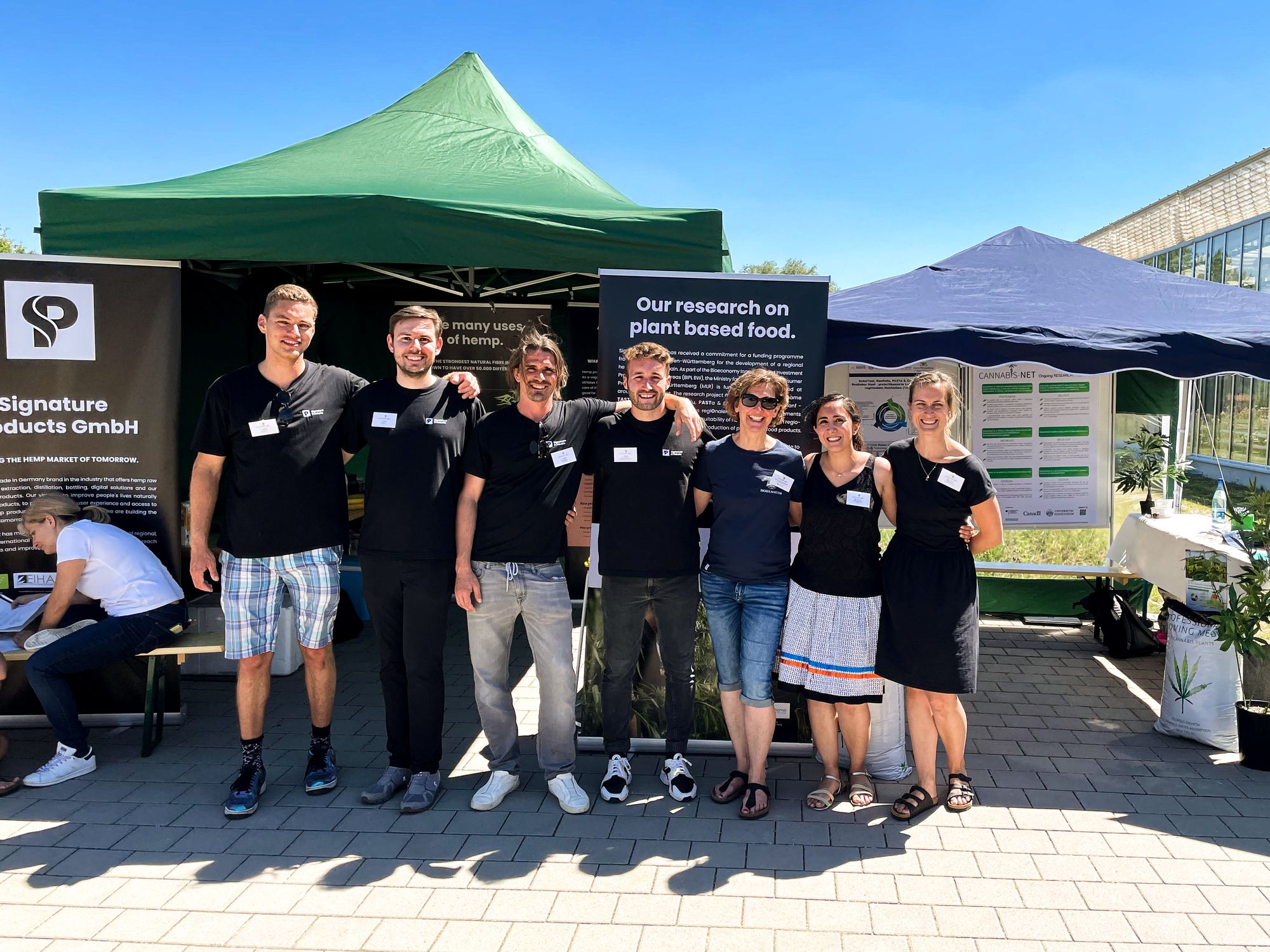 Visitors were offered a wide range of key topics. Maren Krings, for example, presented her new book "H is for Hemp", in which she takes a closer look at the role of hemp in carbon farming. Daniel Kruse, President of the European Hemp Industry Association (EIHA) and CEO of the Hempro Group, spoke about cannabidiol as a versatile active ingredient. Leading medical cannabis companies also introduced themselves and spoke at the CBD Symposium about the use of cannabis as a health remedy. Since its first prescription to patients in 2017 and the cultivation of CBD industrial hemp, another dynamic market has emerged. Its development is now taking place far beyond the borders of Germany.
Our co-founder Florian was also invited for a presentation on hemp and sustainability on Sunday afternoon. He gave a general overview of the current development of the plant-based market and provided examples for the implementation of hemp protein in meatless food production. Among other things, he spoke about the enormous growth in plant-based foods across Europe and noted that Germany generated the highest sales in this area in 2020, followed by Great Britain. According to various forecasts, by 2040 at the latest, over 60% of the global meat market would consist of cultured meat and vegan meat substitutes.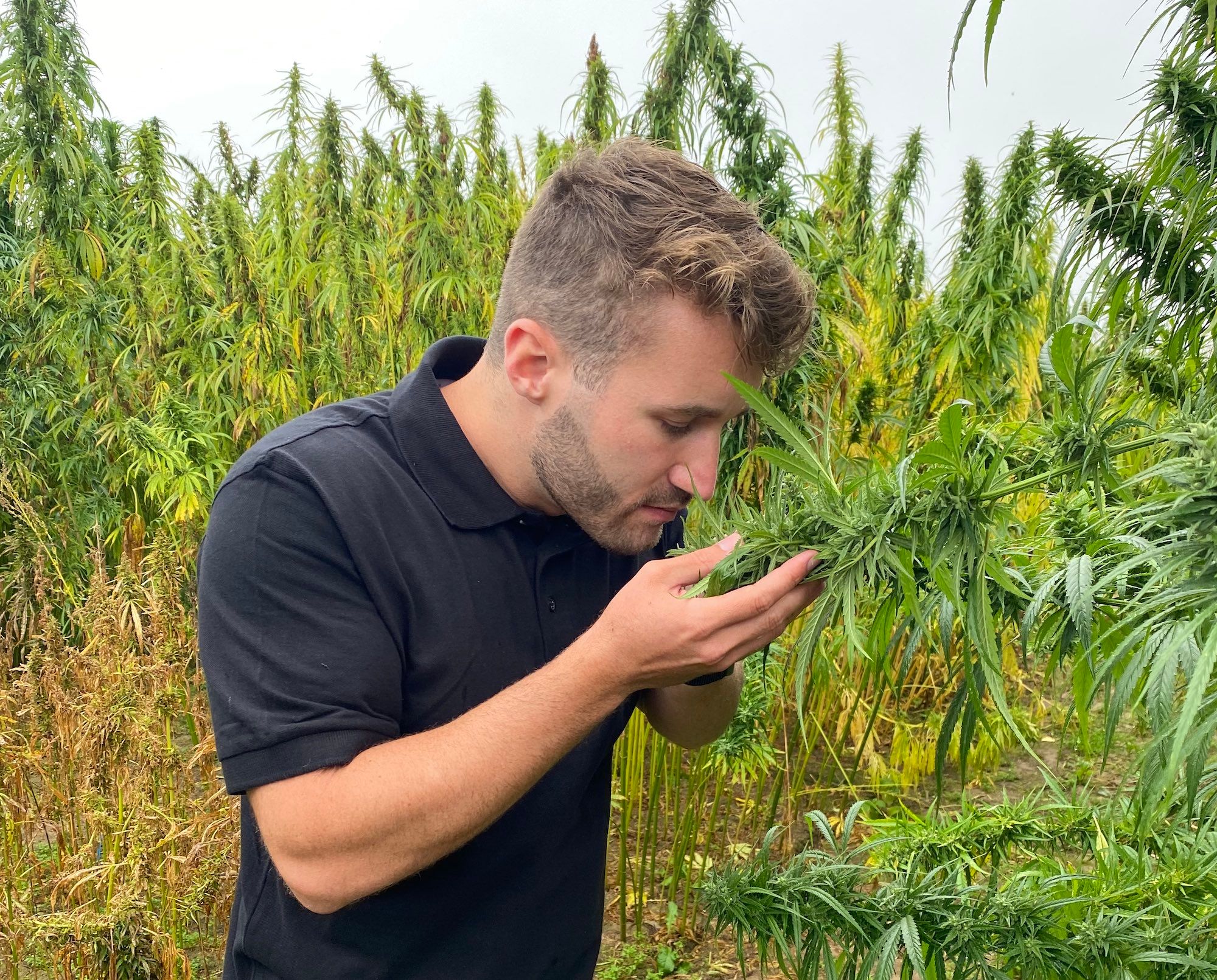 However, along the way there are still many issues in the plant-based market that need to be addressed. These include the over-processing of natural products and the lack of healthy ingredients that make up a nutritious food. In addition, many consumers are put off by the bad taste and smell of these novel foods and the adverse environmental impacts associated with their manufacture. The sustainable hemp plant, on the other hand, can easily be grown organically in large quantities in Europe. Products made from hemp protein officially support the Green Deal of the European Union and are also considered a real superfood because of their nutritional values.
In this context, Florian also presented our state-supported funding project, which aims to produce and market sustainable plant-based foods made from hemp by establishing a regional hemp supply chain. In Europe, we are already growing different hemp varieties on more than 400 hectares in order to test methods for processing hemp protein, such as dry and wet extrusion. So far we have had many successes in developing delicious sausages, cold cuts, meatballs, protein shakes, spreads and schnitzels made from hemp protein. We continue to work on optimizing our products.
The HamCan succeeded in bringing regular visitors together with experienced companies and industry experts from all over the world in order to bridge the gap between cannabis and myths and to promote the future of economy and society with positive impulses. Overall, it was two exciting days full of valuable information and networking opportunities. We look forward to being represented at the trade fair again next year!