Our cooperation with the City University of Hong Kong
This is now the third year that we have had a really great cooperation with the City University of Hong Kong.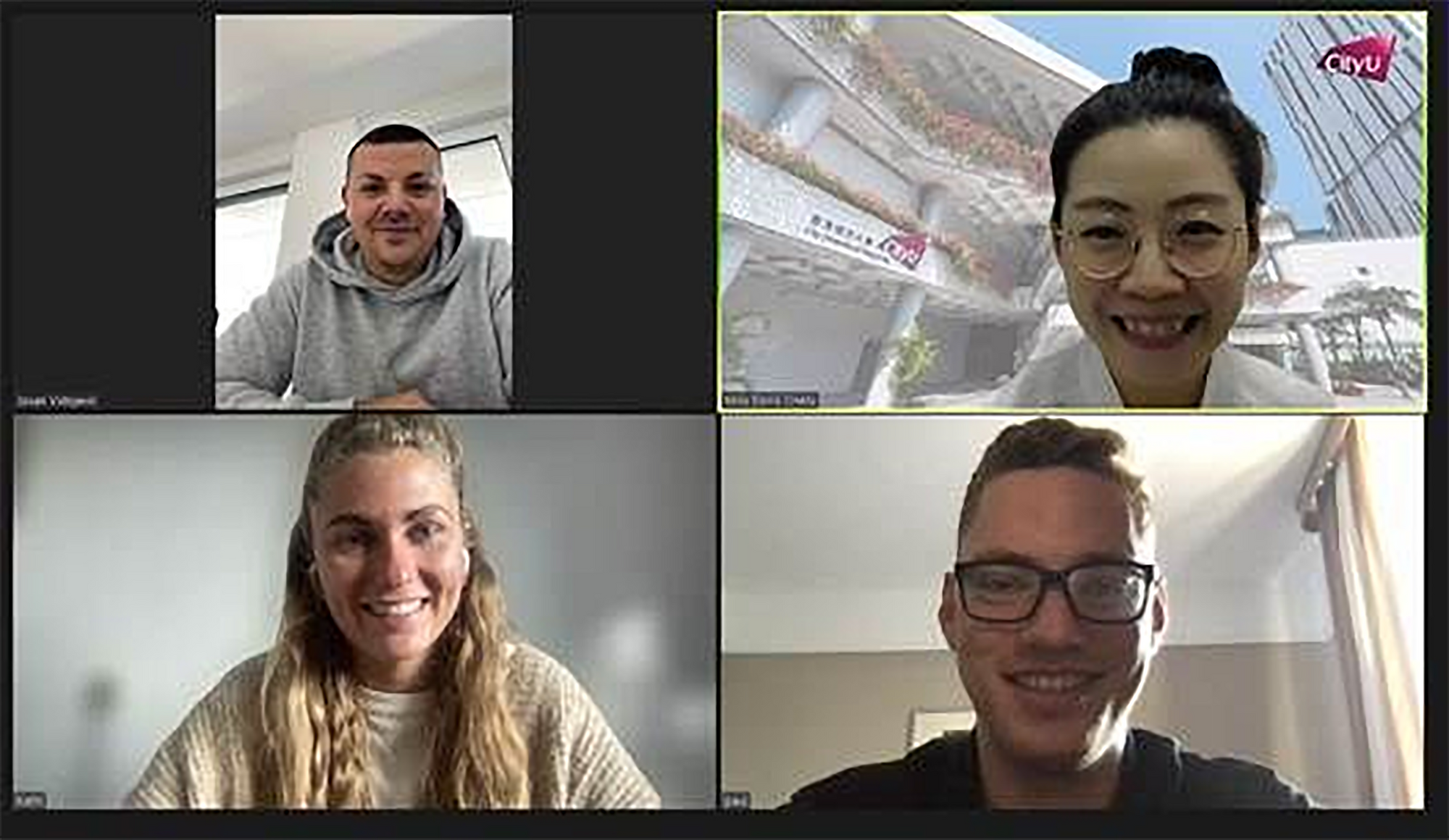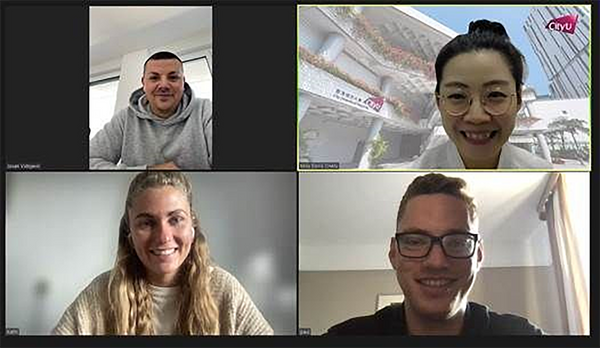 This is now the third year that we have had a really great cooperation with the City University of Hong Kong. Every year we get applications from the best and most diligent students in the university and we are really grateful. The students from Asia often have a different and exciting way of solving tasks and bring a breath of fresh air into our company.
The City University of Hong Kong (CityU) is a visionary center for professional education and problem-oriented research. It embraces global challenges and has a vibrant research culture across a wide range of disciplines with innovative projects that benefit the world and drive social and economic progress. In addition, CityU is also strongly committed to creating an internationalized space for the acquisition of professional skills. The students are offered a variety of opportunities to combine their analytical knowledge with practical expertise.
This year, we worked with two marketing interns, Victoria and Sindia, and two research interns, Shelley and Vojin, from CityU for our exchange program. They all received a supervisor from our team, who worked out their tasks together with them, gave them the necessary specialist knowledge and evaluated their performance at the end of the internship period.
Our exchange students were kind enough to leave us feedback on their time at Signature:
"When I applied for WFH jobs through our university, I told the staff in our university that I wanted to work with a German company. And after matching process by our university staff, I was matched with Signature products. And then I searched the information about Signature in the website. I noticed that it is a company that produces hemp products which seems very interesting. Then I joined Signature. Before I joined Signature, I didn't know anything about the hemp products and hemp market, but now I learned a lot about them through this internship. And working in Signature is a very excellent journey for me, colleagues here are very nice, and working time is very flexible." - Shelley

"I worked at Signature Products because I would like to work and study in Germany one day, I heard that Germans have an efficient work style and I want to experience in advance. Another reason is I have never heard about the good sides of hemp before (in my country, even CBD is banned and people often say it only does harm to humans)so I would like to learn more and help to remove the stigma attached to hemp.

Regarding the previous experience, I only studied some neuroscience about 2 different cannabinoid receptors but I do not have a lot of domain knowledge of how CBD works in the hemp industry, for example, import and export policies in the EU. Thanks to this internship experience, I learned that it is time for us to unleash the infinite possibilities/potential of hemp. Besides, the education calls taught me many concepts of carrier oils, extraction methods, and various hemp products which allow me to familiarise myself with the industry and in the future, easier to jump on the bandwagon.

Overall, I love working with Signature, all of the staff provide useful feedback and are friendly!" - Victoria
"Our university puts great emphasis on students having internships before entering the workplace. That is why I applied to a university programme and I got an internship at Signature products. Having no prior experience with the hemp market, I was worried whether I would be suitable to work here during the summer. However, the everyone at the company welcomed me open-handed and I was able to learn a lot, having worked both in IT and the purchase departmen. In general, I am very grateful for this practical working experience and I consider my work at Signature a great success!" - Vojin
"I wanted to work at Signature Products for my first ever internship as I admire what SP is doing. Signature's philosophy aligns with mine, that I want to make the world a better place and that's exactly what they are doing, to improve human beings' health with hemp products! This is a meaningful job that I would like to be part of. As a nature lover, I was super excited to work with this magnificent plant, hemp! The hemp industry was totally new to me, but with the monthly educational meetings I learned a lot about the hemp market, products, how useful it is etc...

It's been a wonderful time working at Signature Products. I especially enjoy the working culture here: the working hours are highly flexible, the flat hierarchies, large degree of creative freedom (my work was design-orientated), which I believe are quite appealing features of Signature. Everyone was friendly and willing to help one another, that made me adore this atmosphere." - Sindia
We thank the students for their hard work and wish them every success in their future careers. We also thank the organizers of the City University of Hong Kong (CityU) for the mutual support and look forward to further future cooperation opportunities with them.